Why would you want to subscribe to Setapp if you're a veteran macOS user, and should you even consider subscribing to Setapp if you're new to macOS?
About Setapp and MacPaw
Setapp is a curated macOS app store with a collection of high-quality apps. Unlike Apple's Mac App Store, where you have to buy each app separately, you can download and use more than 150 apps from Setapp by subscribing for $9.99 per month.
MacPaw, the company behind Setapp, is well-known among macOS users and developers for their popular utility app CleanMyMac X.
For example, Red Sweater has put MarsEdit 4.0 on Setapp. It requires trust from a company like Red Sweater that has been operating since 2005 to list their apps on Setapp.
Brett Terpstra, one of my favorite bloggers, who've created countless of writing utilities for macOS is also a Setapp partner. You can find Marked as one of the apps in the collection.
The CEO is a fan of Apple products. He offered to buy all the Macintosh collection from Tekserve, a small repair shop in New York City, when they decided to close down the shop.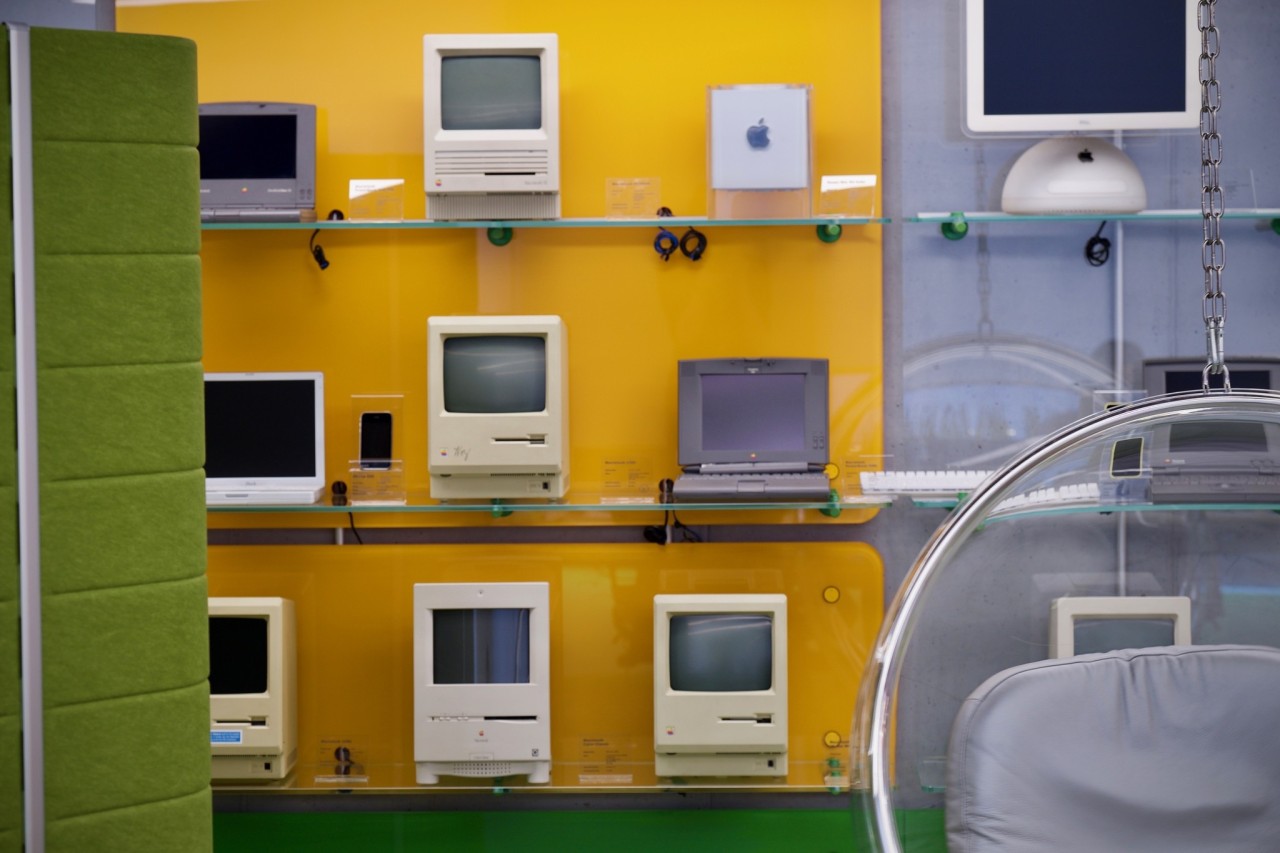 They store these collections as an office museum that you can visit the next time you're in Kyiv, Ukraine.
Considering Pricing Model
The typical macOS app costs around $9.99, and as complexity increases, you will find one that costs $129.99.
From my experience, the average price of a macOS app is around $29.99.
Most developers release a major update every year. You can usually receive a 50% upgrade discount. If you want to keep up with the latest version of each app, it will costs you $14.49 per year or $144.90 for ten apps.
Setapp subscription costs $9.99 per month or with a 10% discount at $107.88 per year.
Should you even consider subscribing to Setapp?
To answer the question above, you have to consider two factors:
The number of apps you want to use from their collection.
The number of apps and the versions that you've already bought.
Quality of the Collection
You're not going to use every app in Setapp collection. In fact, Setapp doesn't have my favorite apps in the store, such as Fantastical, Things, and Alfred.
I haven't subscribed to Setapp mainly because of one reason: I own most of the apps in their collection.
Here is a list of the apps I've used for the past few years that you can find in Setapp collection:1
- Archiver           - Endurance         - Marked    
- Bartender          - Gemini            - Paste     
- BetterTouchTool    - HazeOver          - Permute   
- CleanMyMac X       - iStats Menus      - TaskPaper 
- Chronicle          - MacPilot          - Unclutter 
- Downie             - MarsEdit          - Unibox    
- Dropzone           - MindNode          - Ulysses   

There is no reason for me to subscribe if it costs me less by buying an app I want to use separately.
I started to reconsider subscribing to Setapp after discovering that CleanShot X is available in their collection. It costs $29 to purchase a single license. I would have bought a separate license if I don't see more value from the subscription.
I have an older version of Ulysses, but I didn't upgrade when they switched to a subscription model. When I discovered that the latest version of Ulysses is also available in Setapp, I started to reconsider subscribing to their plan.
There is also another reason why I want to subscribe to Setapp.
CleanMyMac X is one of the apps that I always use to maintain a new Mac. I've bought several CleanMyMac X licenses when they were more affordable. I used to subscribe for a month to clean up my other Macs that don't have the license.
When I consider that most of the apps above will release a major update and makes me pay for another upgrade, I start to find paying a monthly fee more lucrative.
Furthermore, I also gain access to more apps to help me with my daily tasks.
Should You Subscribe?
If you're new to macOS, I recommend you try out Setapp for 7 days for free to explore their collection of apps to see what you like best.
Some of the apps that you must use are CleanMyMac X, CleanShot X, and Paste.
If you're a long time macOS user, you want to consider whether subscribing to Setapp saves you more money in the long run.
It's no longer feasible to upgrade each app whenever there is a major release, especially if you own most of the apps in their collection.
I hope this post gives you a better idea of Setapp and answers your doubts. If you find this post useful and wish to support my works, you can sign up for Setapp by using the referral link below. Setapp offers a 7-days free trial.
I can include more apps in this list if I count the number of apps I received from buying a bundle discount. ↩